---
---
If you have any opinions, suggestions and dismantling for our service, please fill in the form below and we will give you a reply as soon as possible.
All columns in the form are asterisk * are required!
We will be careful and prudent management of your information.
Welcome to draw after-sale service hotline:

E-mail:export@chinamassager.cn
Add:No. 72 Fengling Road Chengnan Industrial Area Tong'an Area, Xiamen, Fujian,China.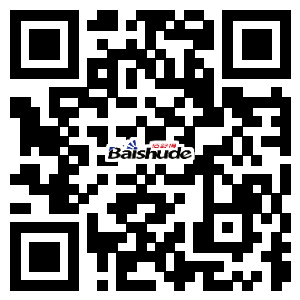 Mobile web site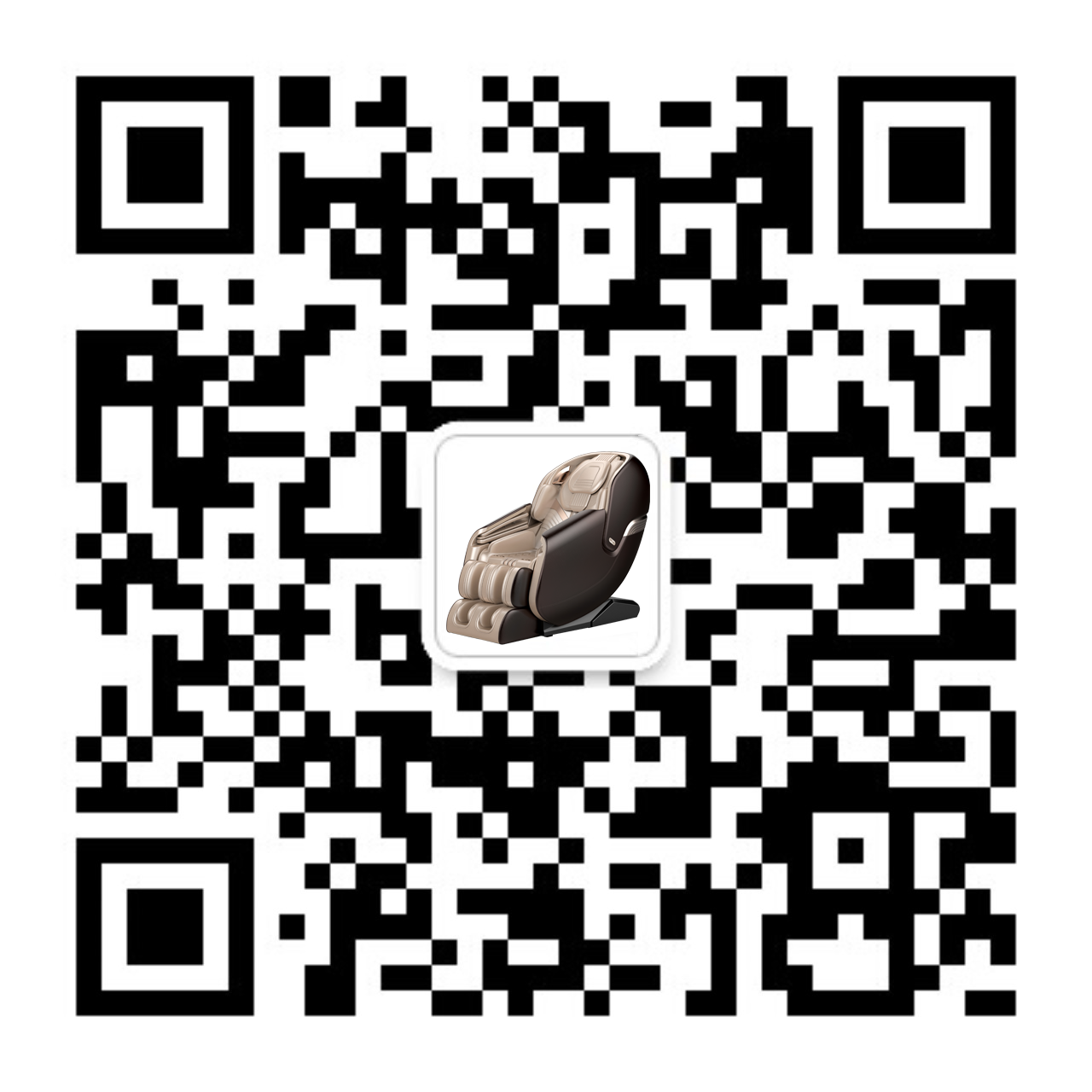 Offical Wechat
Copyright © 2023 Xiamen Mas-Agee Electronic Technology Co.,Ltd.